Introduction to Myofunctional Orthodontics
Fri, November 8 2024 - Sat, November 9 2024
Denver, USA
Myofunctional Research Co.

Module 1: The Myobrace® System
OVERVIEW
Participants will be introduced to MRC's range of products and services. They will learn to use a Myofunctional Orthodontic Evaluation (MOE) to evaluate their patients, as well as how to select the appropriate myofunctional appliances and adjunctive activities to maximise treatment.
Our curated staff will guide you in transitioning your practice and integrating the system to ensure your patients are diagnosed early, treated effectively, and have a stable, healthier future after completing the program.
---
COURSE FEE
$1,850.00 USD
Key Presenters
Dr Chris Norton
DDS
Dr Norton graduated from Southern Methodist University and Baylor Dental School, Dallas. He has practiced orthodontics and general dentistry in Dallas, Texas, and Santa Fe, New Mexico. He spent four years as Dental Director for Amarillo College. He has practised TMD, sleep apnea and orthodontic treatment in Salt Lake City and McKinney, both Texas. Dr Norton is currently the orthodontic provider for Abbeville Dentistry. He continues to provide orthodontic, TMD and sleep apnea treatment in Amarillo, Lubbock, Midland, Odessa and Big Spring. Dr Norton refers to himself as an airway dentist. He looks to correct the cause of an issue, rather than simply the aesthetic symptoms. His goal is to convert others to also addressing the causes and underlying issues that affect our everyday dental patients.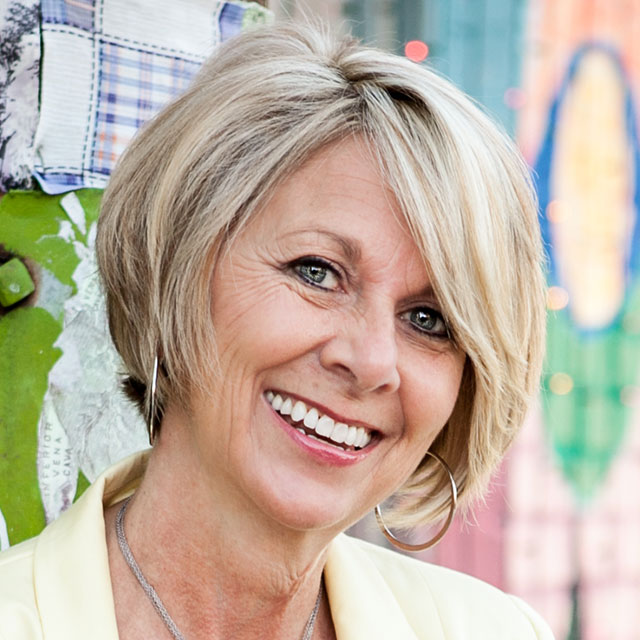 Dr Catherine Sherry
DDS
Dr Sherry is a graduate of the Oklahoma College of Dentistry and has been in practice for over 30 years. Her passion has always been interceptive orthodontics and she has successfully incorporated The Myobrace® System into her treatment. She has had several of her case studies published, as well as an article on atypical facial growth, showcasing myofunctional treatment. Dr Sherry is a member of the ADA, ODA, AACD, and is a senior instructor for the IAO. She is also on the peer review committee of the International Association for Orthodontics (IAO).