Key Presenters
Learn from the leaders
in MRC's treatment systems
MRC's in-house courses are facilitated by instructors with first-hand experience treating patients using MRC's treatment systems. Having worked in practices throughout Australia, USA and Europe, you can be assured they are well equipped to provide you with the best possible training experience when attending an MRC course.
---
Dr Chris Farrell

Founder and CEO, MRC
Dr Farrell is a second-generation general dentist who founded MRC in 1989. In addition to outlining the vision and direction of the company, he continues to innovate and push the boundaries of the industry.
---
Dr Emad Ahangari

Clinical Development Officer, MRC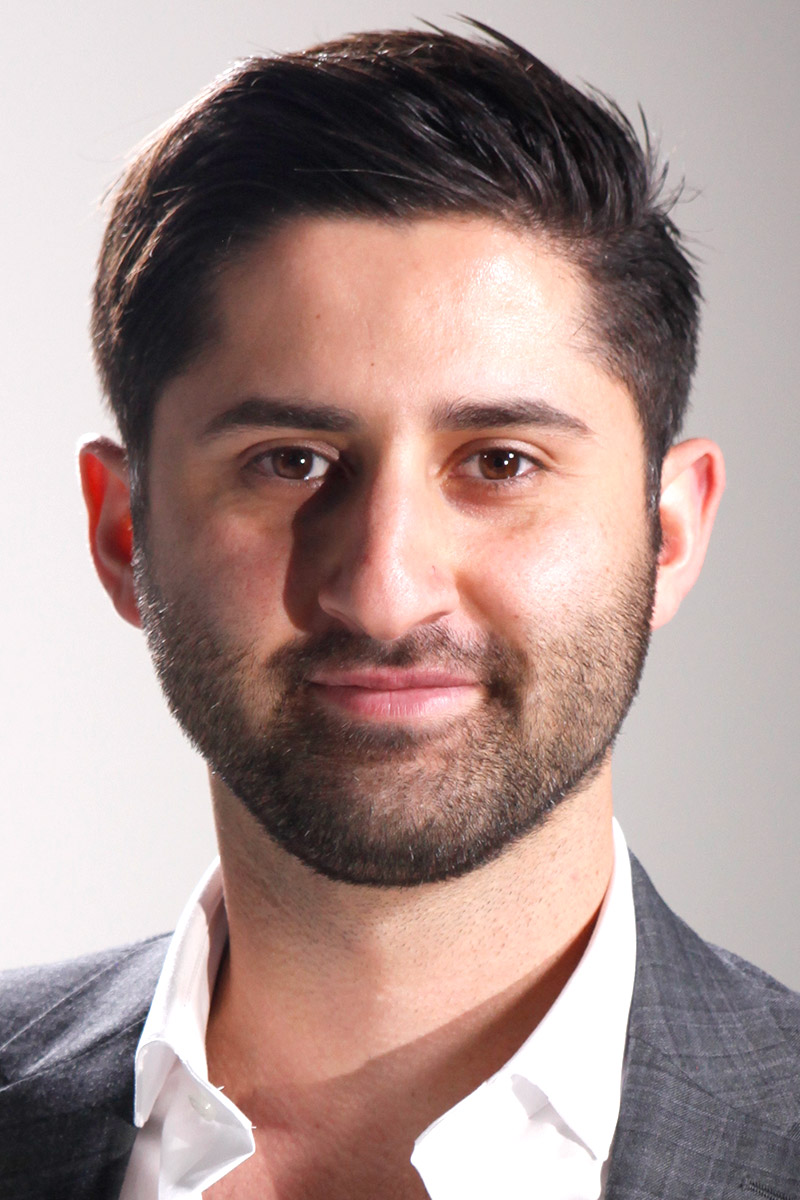 Dr Ahangari is a general dentist who has been working at MRC's head office since 2018. He oversees company development and assists in operations from a clinical perspective.
---
Dr Madeeha Khan

Lead Presenter, MRC
Dr Khan is a general dentist who has been working at MRC clinics since 2016. Her main roles in addition to being an MRC practitioner include being the lead presenter for MRC and providing treatment support, education and advice to members worldwide.
---
Jessica Maidman

Research, Development & Training Coordinator, MRC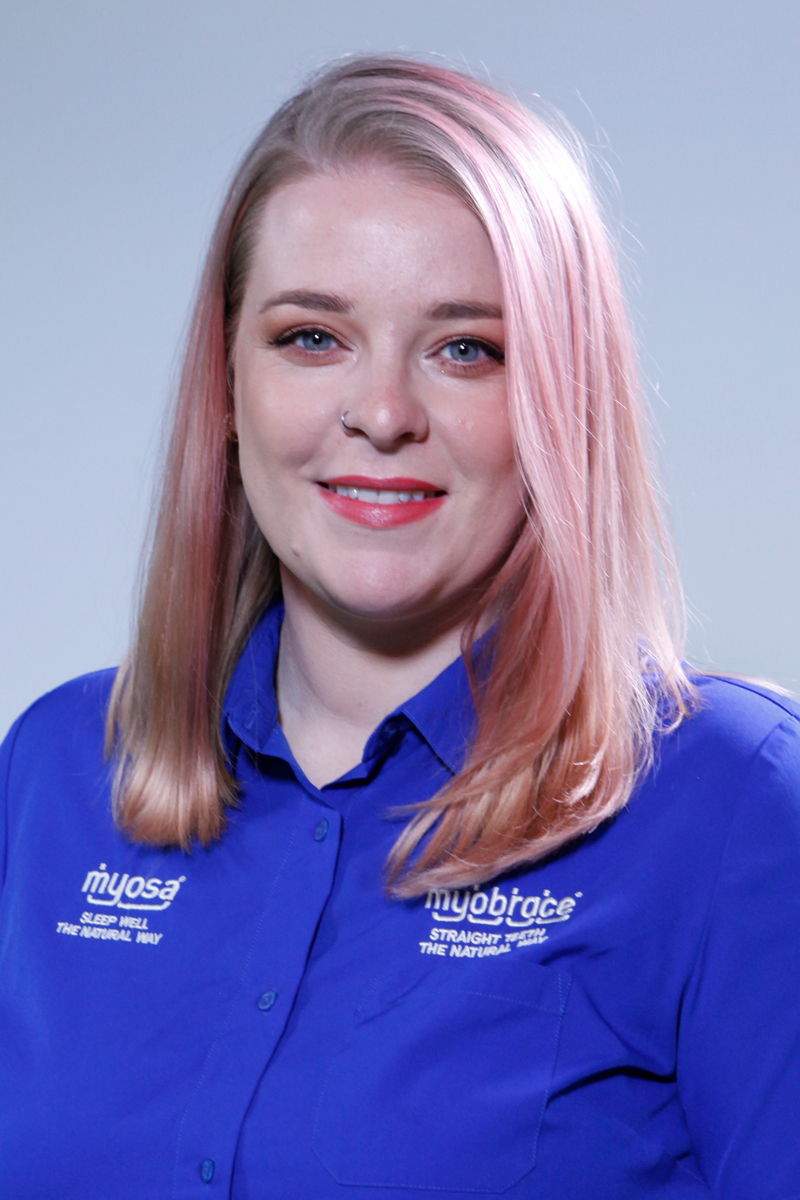 Jessica is the Senior Educator for MRC and has been with the company since 2012. She is a senior member of the lecturing team and now co-ordinates support, education and training to Myobrace® members and assists practitioners all around the world.
---
Dr Jessica Waller

Lead Dentist, Myobrace Centers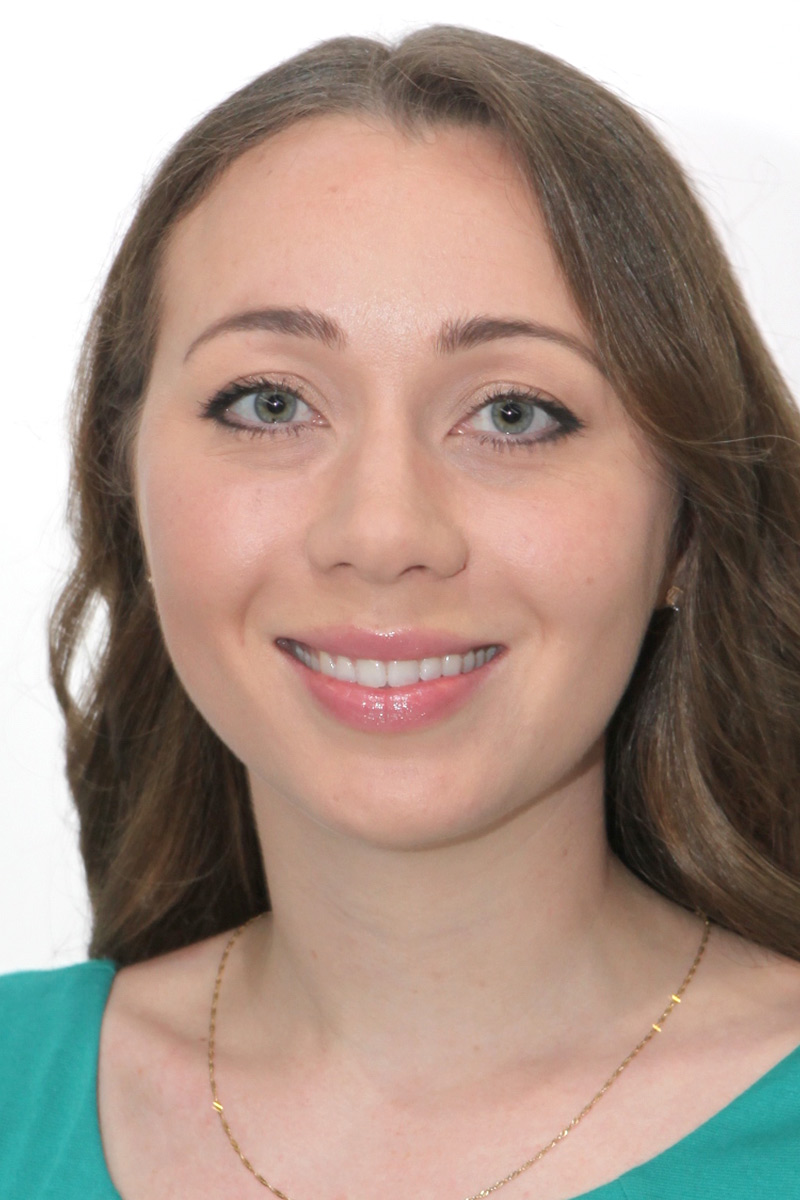 Dr Waller is a general dentist who joined MRC clinics in 2014. Since then, she has become the lead dentist and also specialises in the compatibility of MRC's systems with conventional orthodontics.
---
Dr Barry Raphael

Founder of the Raphael Centre for Integrative Orthodontics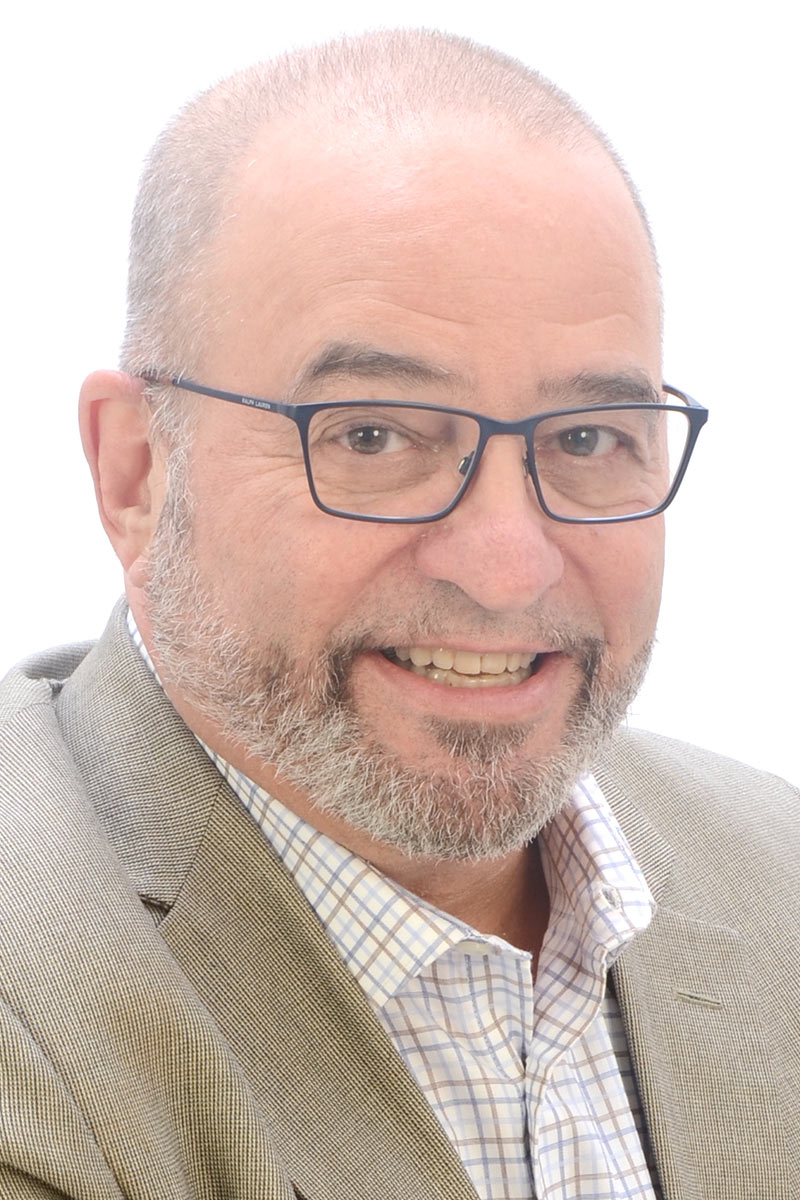 Dr Raphael is a specialist orthodontist and was introduced to MRC in 2008. Since this introduction he has become a prolific advocator of change in orthodontics, working closely with the American Dental Association (ADA) and American Association of Orthodontists (AAO).
---
Dr Chris Norton

Clinical Director of MRC Clinics in Ontario California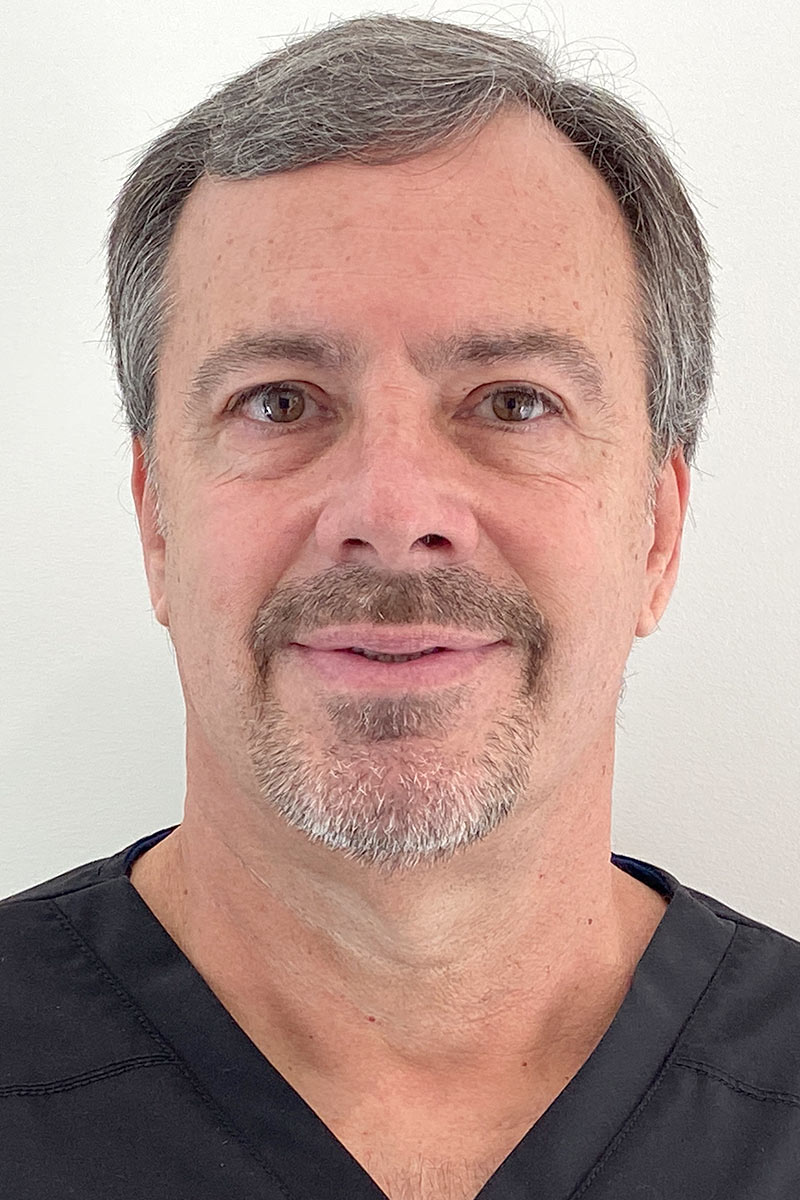 Dr Norton is a general dentist with over 30 years experience in dentistry and orthodontics. His first introduction to MRC's systems was in 2001 and, since then, has become a passionate educator in all of MRC's systems.
---
Dr Ana Lorena Gomez

Principal Orthodontist Clinica Ortoc Panama
Dr Gomez is a specialist orthodontist who has been in practice for almost 30 years, with an exclusive focus on orthodontics for 20 of those years. In 2004, she incorporated MRC's treatment systems and has since become a speaker, translator and distributor of MRC's appliances in her region.
---
Kelly Baker

Head of Clinical Support & Training, MRC USA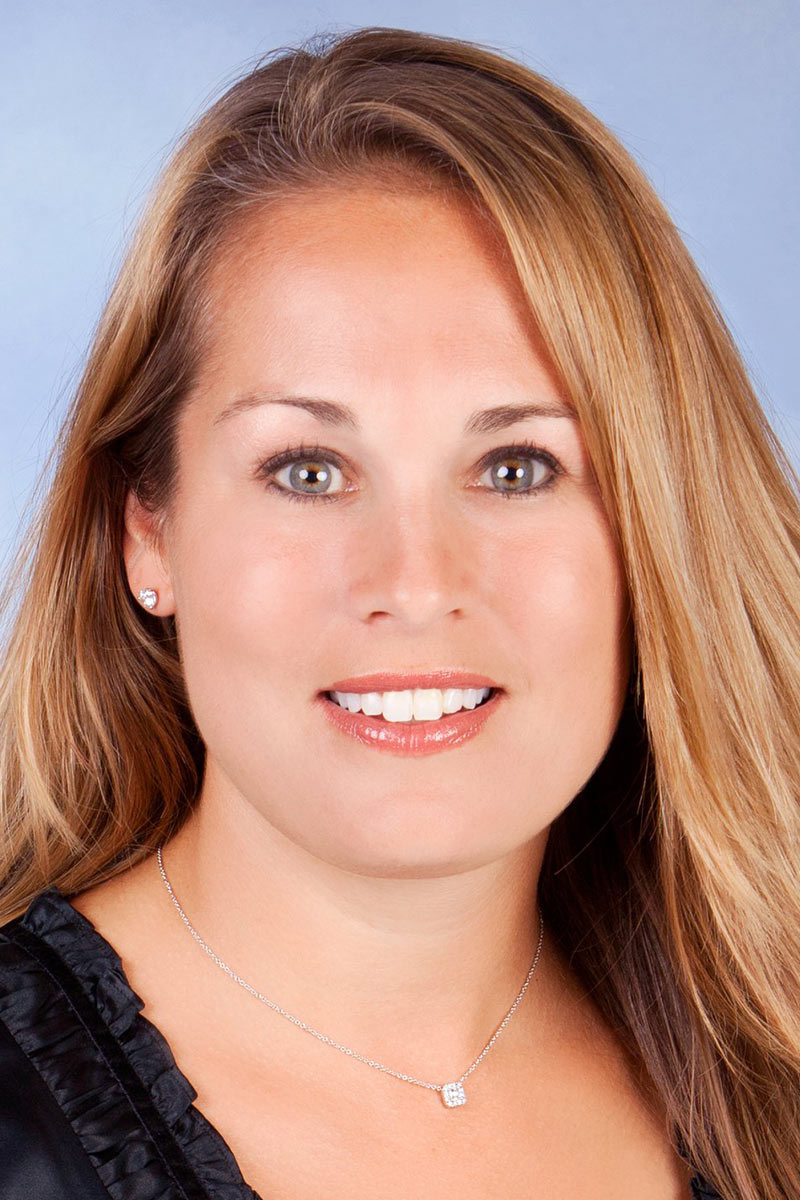 Kelly is a Registered Dental Hygienist (RDH) and Oral Myofunctional Therapist (OMT) who has been with MRC since 2015. She is a senior member of the lecturing team and co-ordinates support, education and training for the US support team and practitioners around world.
---
Niels Hulsink

International Product & Training Manager, MRC Europe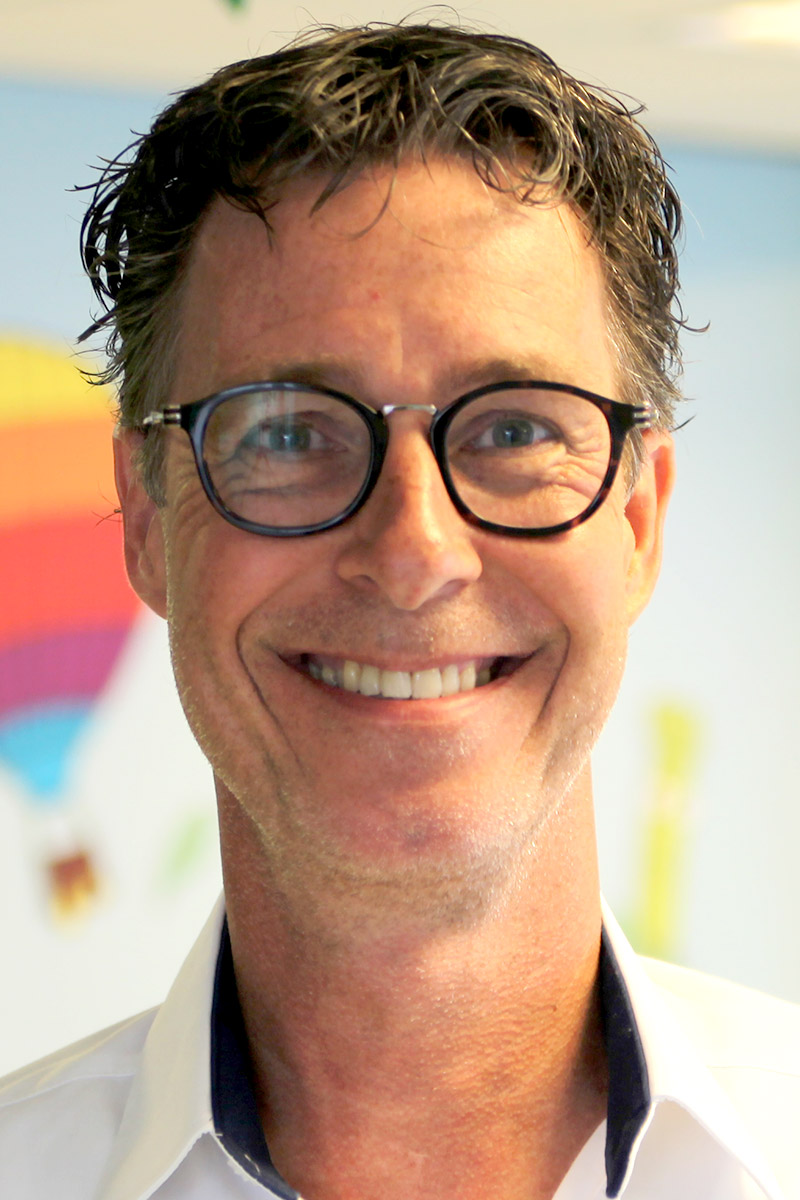 Niels Hulsink has been working at MRC Europe head office since 2004. He is the lead lecturer for the European region and provides treatment support, education and advice to dental professionals in the European region. Prior to joining MRC Europe Niels fulfilled various positions in the orthodontic field.
---