Three-Day Advanced Myofunctional Orthodontics Course
Thu, November 30 2023 - Sat, December 2 2023
New Orleans, USA
Myofunctional Research Co.

Three-Day Advanced Myofunctional Orthodontics Course
OVERVIEW
A complete training program for dental professionals.
This course will teach you the myofunctional evaluation system, which identifies breathing and myofunctional problems limiting facial growth and causing malocclusion, as well as provide you with the ability to treat myofunctional problems evident in almost every child.


LEARNING OUTCOMES
Identify the underlying causes of malocclusion, evaluation and diagnosis
A comprehensive guide for the implementation of the Myobrace®Activities program in your practice
Myofunctional orthodontics: Treating the causes rather than the symptoms of malocclusion - evaluation and discussion of cases included
Effectively educating parents and patients to achieve consistent results
Treatment planning and case discussion
Hands-on Bent Wire System (BWS) training
Orthodontic perspective of early interceptive myofunctional treatment
---
COURSE FEE
$1850 USD
Key Presenters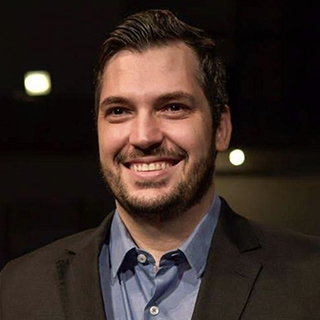 Dr Paulo Soares

Dr Paulo Soares graduated from the Federal University of Sergipe, Brazil. He specialized in orthodontics and facial orthopedics. In 2012, Dr Paulo became the first Myobrace® Certified Provider in Brazil and has since trained hundreds of dentists in myofunctional orthodontics in his private practice. He always tries to intervene and prevent malocclusion and craniofacial dystrophies from the earliest time possible by treating soft tissue dysfunction and airway issues.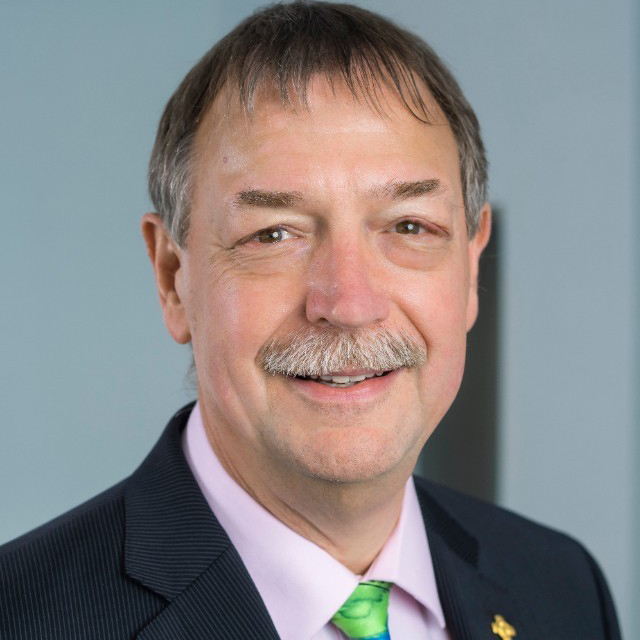 Dr Stephen Carstensen
DDS
Dr Stephen Carstensen, DDS, is a skilled dentist serving patients at Premier Sleep Associates in Bellevue, Washington. He also serves as a consultant to the American Dental Association (ADA) for Sleep-Related Breathing Disorders (SRBD) and co-author of a textbook for dentists treating the disease. In 1983, Dr Carstensen graduated from Baylor College of Dentistry in Houston, Texas. Afterward, he and his dental hygienist wife, Midge, started a private general dentistry practice in Texas before moving to native Seattle in 1990. In 1996, he achieved a fellowship in the Academy of General Dentists (AGD) in recognition of over 3000 hours of advanced education in dentistry, with an increasing amount of time in practice and classwork devoted to sleep medicine. A lifelong educator, Dr Carstensen is currently the sleep education director for both Pankey Institute and Spear Education, recognised as among the finest places for dentists to further their education. As a volunteer leader for the ADA, he was a program chairman and general chairman for the Annual Session, the biggest educational event the association sponsors. For the American Academy of Dental Sleep Medicine (AADSM), he's been a board member, secretary-treasurer, and president-elect. In 2006, he achieved certification from the American Board of Dental Sleep Medicine (ABDSM).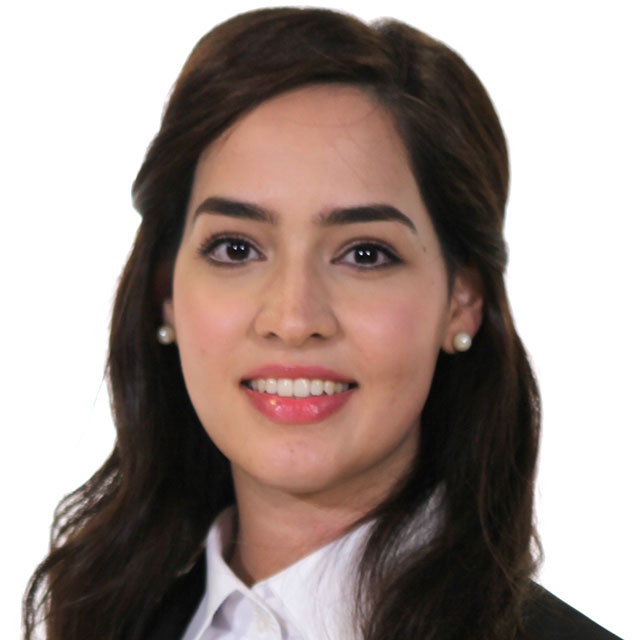 Dr Madeeha Khan
BOralH GDipDent
Dr Madeeha Khan completed her studies in dentistry at Griffith University in 2016, achieving Awards for Academic Excellence over three consecutive years. She has been working at the Myobrace® Pre-Orthodontic Center since completing her studies and is passionate about improving the overall health of children.