MRC Latin Summit
Thu, March 31 2022 - Sat, April 2 2022
Sortis Hotel & Casino, Panama
Myofunctional Research Co.

MRC Latin Summit
OVERVIEW
MRC's Latin Summit will teach you the myofunctional evaluation system that identifies breathing and myofunctional problems limiting facial growth and causing malocclusion, as well as provide you with the ability to treat myofunctional problems evident in almost every child.
The three-day summit includes workshops on how to diagnose and treat airway dysfunction, TMJ Disorder and malocclusion, as well as advanced orthodontic and expansion techniques.
---
AGENDA
Pediatric sleep evaluation & treatment with The Myobrace®System;
Identifying breathing and myofunctional disorders as a causative factor in malocclusion, orthodontic relapse and OSA in adults;
Myobrace® protocols and cases;
Learning The Myobrace®System from the Myobrace® website;
Myotalea® appliance;
Implementing the sleep appliances;
Malocclusion caused by incorrect myofunctional habits and how to reconcile the problem;
The keys of myofunctional orthodontics when addressing Class III;
Demystifying the evaluation and diagnosis of TMJBDS (TMJ, Breathing and Disordered Sleep);
Muscle and joint palpation;
Implementing Myobrace® into the pediatric practice with a health focus;
Compliance and activities;
Pediatric BDS treatment.
---
COURSE FEE
$1000 USD
Key Presenters
Dr Barry Raphael
DMD
Dr Raphael is an orthodontist and founder of the Raphael Center for Integrative Orthodontics in Clifton, New Jersey. His focus on 'big picture' orthodontics started with his introduction to Chris Farrell and The Myobrace® System in 2008. Now, Dr Raphael offers a wide range of integrative techniques designed to help children grow in the best possible way and to help adults find wellness, not just symptomatic relief. He teaches these concepts at the Mt. Sinai School of Medicine in New York City, at the Raphael Center for Integrative Education, nationally and internationally. Dr Raphael is working closely with the American Dental Association (ADA) and the American Association of Orthodontists (AAO) to move the practice of dentistry forward in the 21st century.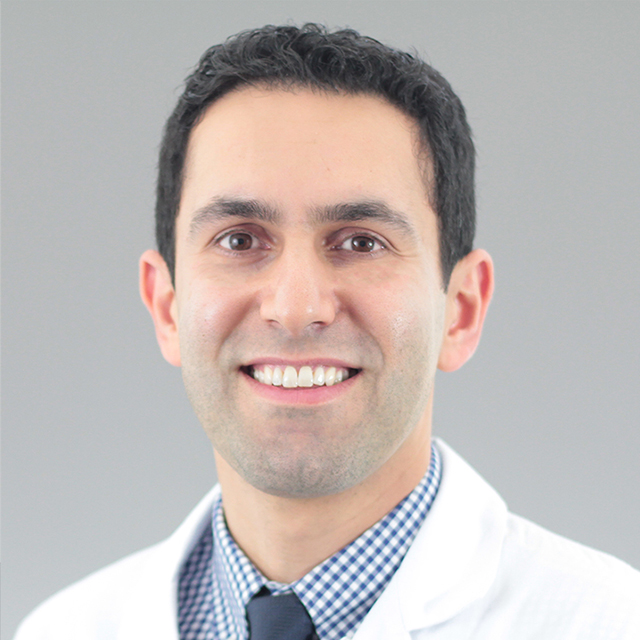 Dr Soroush Zaghi
BS, MD
Dr Zaghi is a graduate of Harvard Medical School, UCLA Otolaryngology (ENT) residency, and Stanford Sleep Surgery Fellowship. He is very active in clinical research with over 60+ peer-reviewed research journal publications and is a recognised leader on advancing standards of care for sleep-disordered breathing and tongue-tie surgery. He is now in practice in Los Angeles, CA, in the United States through The Breathe Institute where the focus of his clinical practice and research efforts is now on understanding the impact of tethered oral tissues on sleep-disordered breathing and maxillofacial development in children and as a risk factor for upper airway resistance syndrome and obstructive sleep apnoea (OSA) in adults.