Advanced Course into Myofunctional Orthodontics
Thu, February 24 2022 - Sat, February 26 2022
Hyatt Regency Waikiki Beach Resort
Myofunctional Research Co.

Advanced Course into Myofunctional Orthodontics
OVERVIEW
This MRC advanced course will allow practitioners to refine their skills and learn how to effectively troubleshoot difficult cases. This seminar is best suited for attendees who are already using MRC treatment systems and would like to develop their knowledge further, allowing them to take their patient care to the next level.
During the two-day seminar you will learn:
The Myobrace® System: review of appliance protocol;
The Myosa®, TMJBDS®, Myotalea® and the K0 appliances;
How to use the The Myobrace® System for consistent and optimal results;
How to use the Myofunctional Orthodontic Evaluation (MOE) form;
Case studies of various ages and malocclusions;
The Myobrace® Consultation app for parent/patient education;
Arch expansion techniques: when to use The Farrell Bent Wire System™ (BWS), Biobloc Stage 1 (BB1) and Myolay™;
Customer and member support programs;
Diagnosis and treatment planning workshop;
Treatment planning advice (bring electronic patient records);
How to write a treatment plan and yearly reviews;
How to use the ME Check form;
Patient flow and the importance of the Myobrace® educator;

The Myobrace® Activities: breathing, tongue, swallowing, lip and cheek exercises.
---
COURSE FEE
$1850 USD
Key Presenters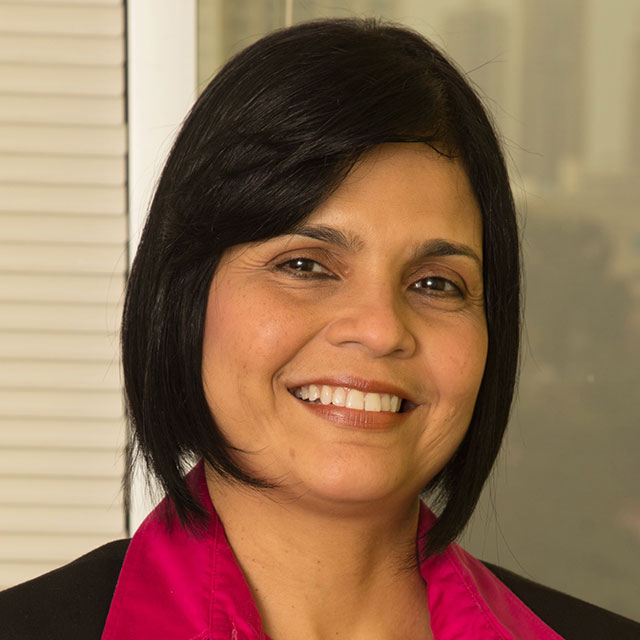 Dr Ana Lorena Gómez

Dr Ana Lorena Gómez has practiced general dentistry for 27 years. Her practice was exclusively orthodontics for 17 years, however, she incorporated The Myobrace® System as a regular treatment for her patients in 2009. This resulted in an increase in the number of patients treated and better results in stability of cases and facial harmony. Dr Gómez shares her experience of how she changed the way of doing the initial diagnoses, incorporating myofunctional evaluations and, in doing so, was able to address the problem of bad function earlier and as part of an integral preventive orthodontic treatment, changing the way the delivery of care was given.